Feb 2020
A somewhat quiet month of the year is February, winter drawing to a close but weather can still be rather challenging, especially with the onslaught of various storms coming our way.
Photographically I am grabbing the odd opertunity to capture the spirit of Glen Lyon in all its moods, but have to admit can't wait for more settled times ...
- Analogue film and wet plate experience sessions. Visitors to our studio are always excited about some of the vintage processes that we use so this is a great opportunity to discover first hand these wonderful processes in action. Please enquire for more details today.
Finally thru winter months our normal Gallery opening times are 10-5 Fri & Sat, 12-5 Sun. Other days by arrangement but if we are in then we will be open.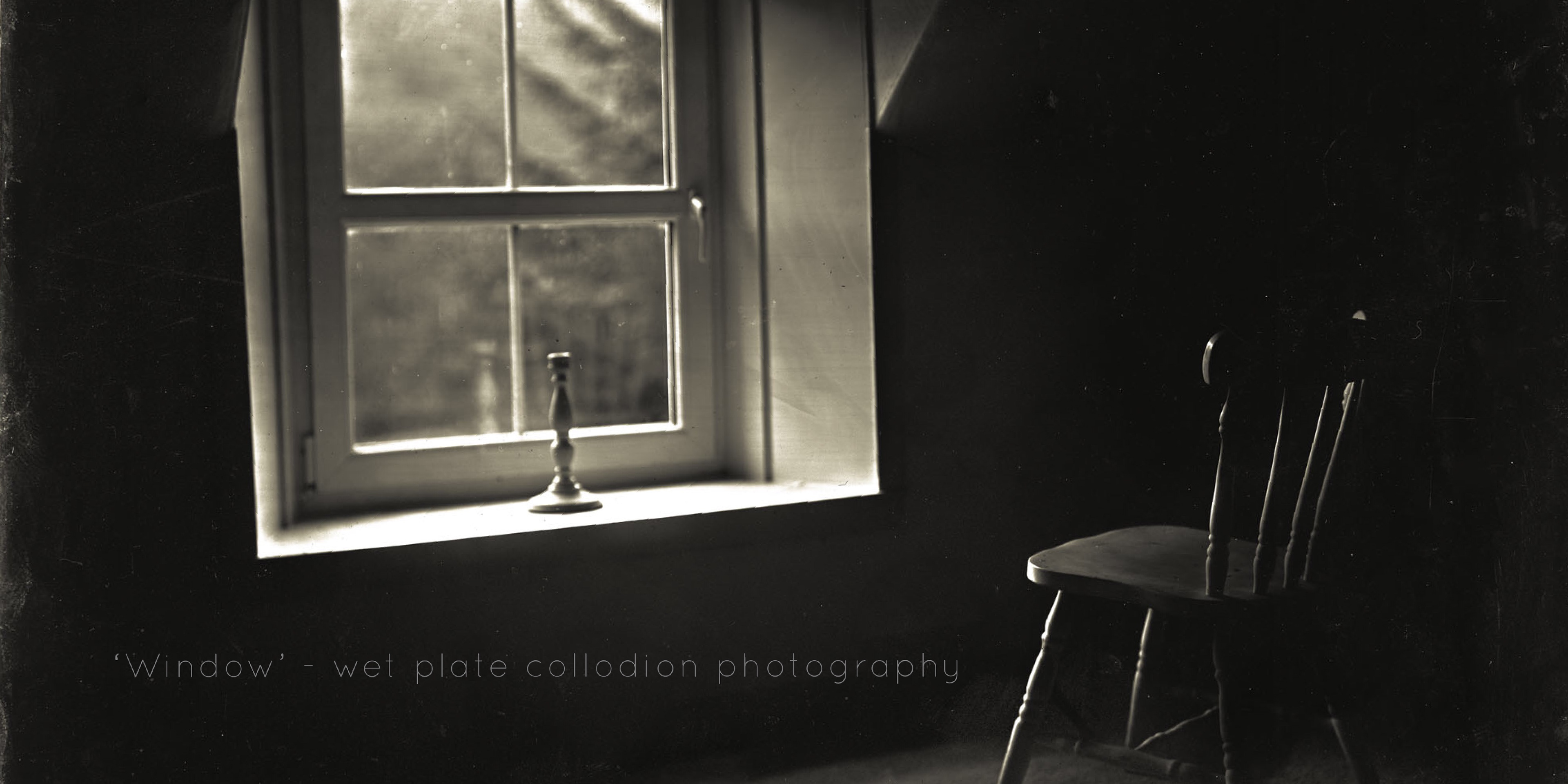 Feature image - 'Window'. Glass plate exhibited at Fortingall Art Summer Exhibition.