Sept 2019
With our Perthshire Open Studios event now over for another year I am looking forward to getting back to being a photographer and capturing some landscapes in the Glen, the autumn colours are now coming out for some rather special shots. I am also working on some large and ultra large f-meat film and wet plate captures for alternative printing starting with Cyanotype. Samplsmo[to come very soon.
For those that could not make our POS event we were venue 114 on the Red route -
Wildgrass Studio
Finally our wee gallery at Wildgrass Studio is Open for visitors Fri,Sat & Sun throughout the summer and in the week if we are home.
Our normal opening times are 10-5 Fri & Sat, 12-5 Sun . Other days by arrangement but if we are in then we will be open.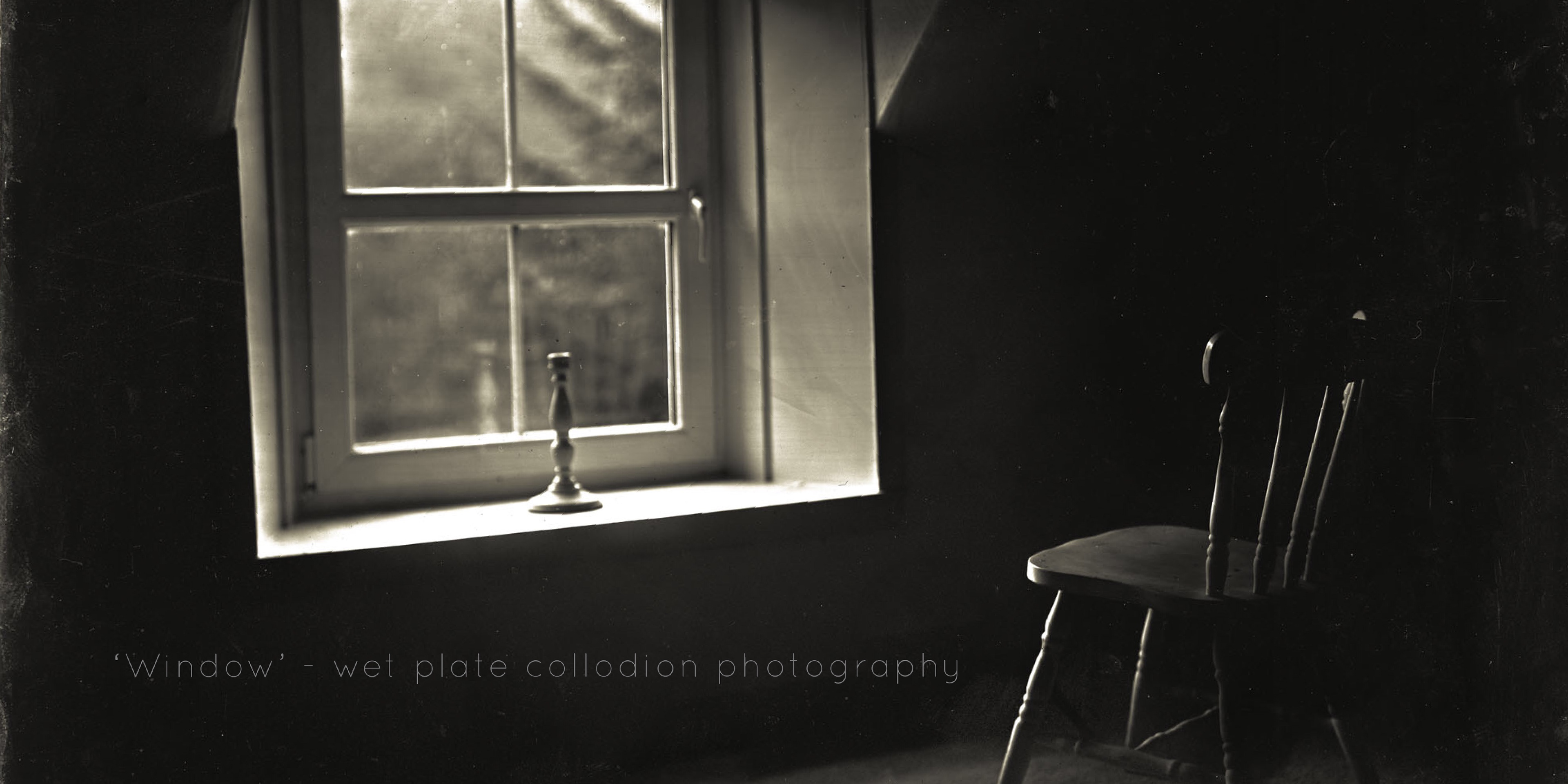 Feature image - 'Window'. Glass plate exhibited at Fortingall Art Summer Exhibition.